...........RETURN PASSIONS

You will find below some one of my stereotypes...
I hope you will enjoy music at the end of loading..!

Be lenient... format GIF cannot return as much as the original photographs..

---

at my beginnings.....

Overprinting of two stereotypes :(your servant in front of a mirror... and reeds...) seven 1976

Incandescence....1976

Floods between the Saone and Seille (Ain) February 1977

Rest! ... (February 1977) floods between the Saone and Seille

Fisherman and his net, port of Sète April 1977 (One of my preferred)

Venice way old postcard. July 1977

---
My photographer made me this reflexion:"Not necessary to give your name.....
When the laboratory assistant views the negative ones and that it finds SUNSETS.....
and HORRORS (photographs taken at the surgical slaughter-house or at the time of operation)...
ONE KNOWS WHO OPERATE.!!!
THUS VEILED SOME SUNSETS!!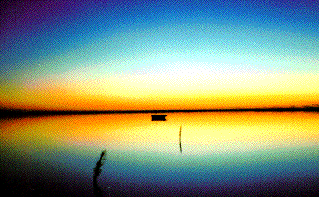 DJERBA (Tunisia) 31/12/90 18h exactly !
It was necessary to be thrown on the camera bus this effect of mirror lasted only a few minutes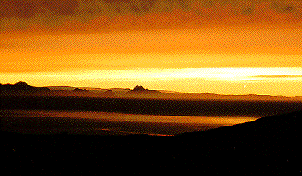 Skagaströnd (Iceland) 15/08/95 22h close to the polar circle
One sunset which lasted 3 HOURS.!!!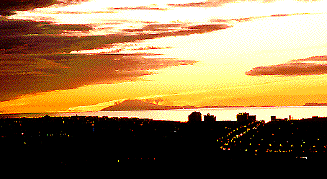 REYKJAVIK (Iceland) 18/08/95 21h not of panic...
this sunset lasted 2 good hours!

---

Some Other pics of Nature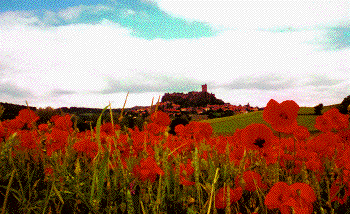 10/06/98 Poppys in front of Polignac (43000 FRANCE)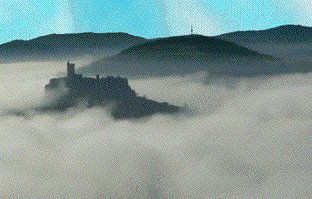 -------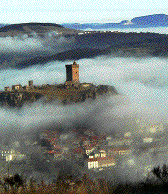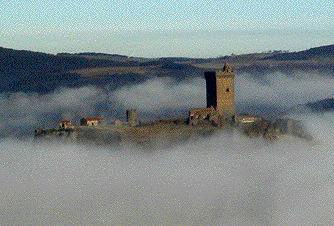 Winter 1998 Heat haze on Polignac